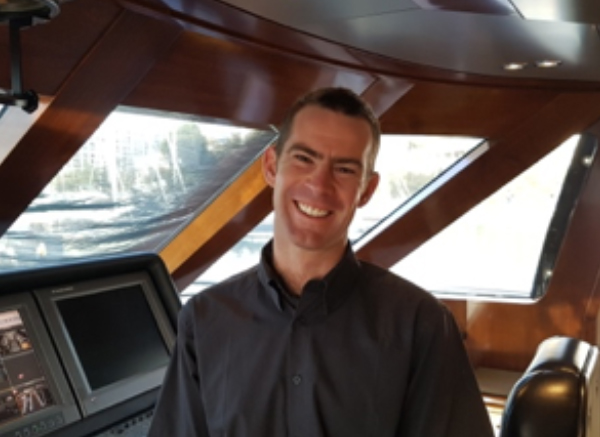 Simon has been yachting professionally for more than 10 years in varying capacities. His early experiences with flotillas were perhaps why he excels in the charter environment and enjoys having families on-board. He has travelled extensively in the Mediterranean and Caribbean and has been as far north as Finland and as far south as Argentina. Having completed 20 trans-Atlantic crossings, the sea is his home.
Away from the boat Simon is a creative character who loves to build, modify and tinker and from his roots in the heart of the great British countryside is a keen on camping, walking and nature itself. He is a keen photographer which goes hand in hand with the outdoors and indeed the beautiful sites seen on board. He qualified to dive through the British system when he was 17 and though most of his recent diving has been technical and work related, he still relishes the chance to dive for pleasure.
Though his primary role is that of vessel safety, his considerable charter experience with different guests and owners, ensures that everyone has the seven star experience that they deserve. His wife, Flora is the wonderful chef on board.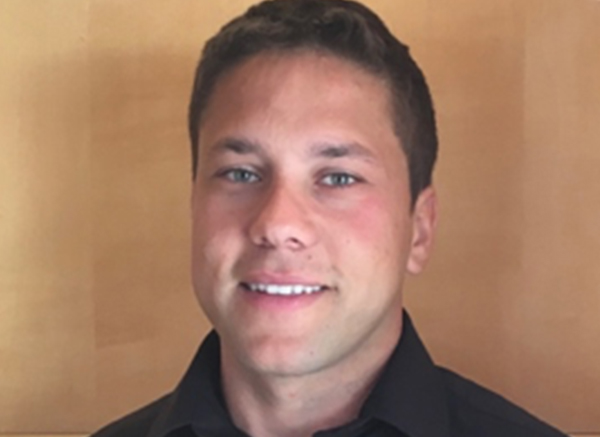 Sebastian, originally from Argentina, grew up in Mallorca and is a sociable and easygoing character, very friendly and always happy to help, especially if it involves any kind of watersport or outdoor activity. His level of customer service is second to none and with nine years experience in the industry he is an excellent all round yachtsman. He has completed eleven trans-atlantic passages, speaks 3 languages and is our on board 'fixer' … it's always good to know the locals!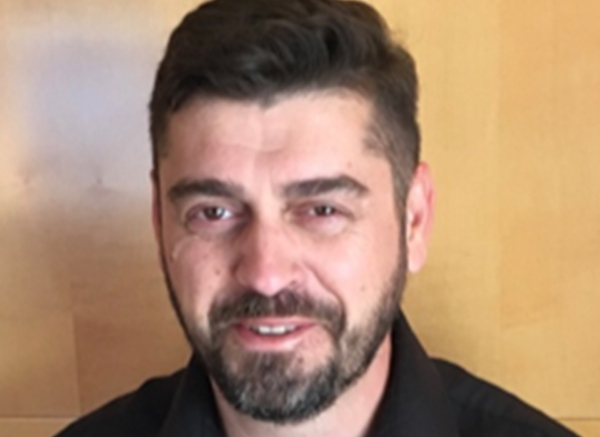 Claudio is from Uruguay, where he attended the Nautical College before starting work on commercial ships. Unlike most yacht crew, he had travelled the world before discovering yachting around ten years ago, so you're in good hands, but try not to break anything. With the arrival of a new baby, he's finally decided to put down some roots and settle in the good life in Mallorca.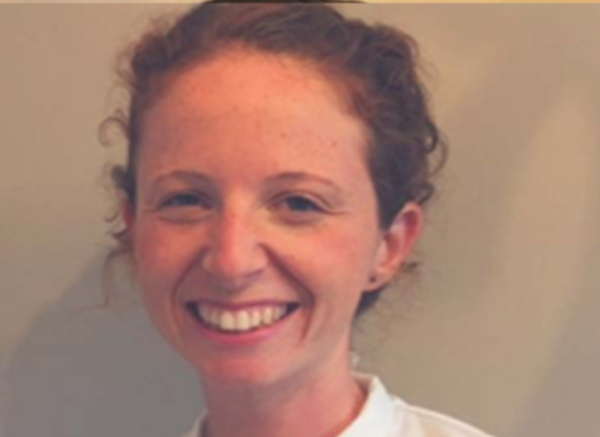 Flora is a British chef and has been working on yachts for 9 years and has been sailing her entire life. Her curiosity for food has found her completing courses in Thailand, India, Mallorca and the UK. She has also worked in restaurants in Oxfordshire where she grew up. All this food exploration has left her with a broad spectrum of flavours with which to bring to her dishes. On board she loves to prepare fresh, healthy and exciting food for her guests. Her forte is seafood and she specialises in Mediterranean cuisines but can turn her hand to anything. Outside of the galley Flora is true to her name and loves working in the garden, growing and rearing the ingredients with which she works. She one day hopes to open a restaurant alongside a small holding and to be as self sufficient as possible. She looks forward to catering to your every culinary whim and to welcoming you on board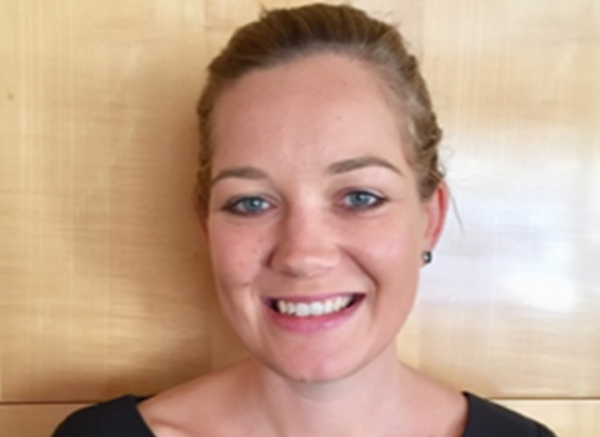 Chief Stewardess Yolande Loubser
Yolande is from a small town outside Cape Town, South Africa. This is where she found her love for life around water. She is constantly exploring life experiences, from getting into new outdoor activities like diving, to learning new languages, and constantly traveling to new and exotic places. She is a creative at heart, and loves to be around people, getting to know different personalities and relating to them. Yolande will always greet you with a smile, as she pays great attention into making everyone happy and comfortable. She will help out before you even ask.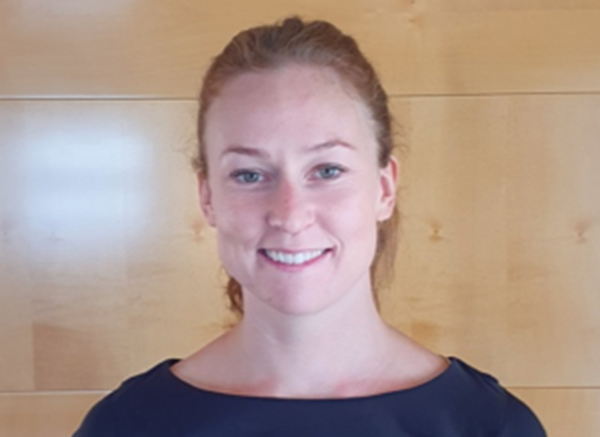 Megan is originally from Hereford, England, famous for its cider and beef. After completing a History degree, she took to exploring the world. Having spent the last few years in the Canadian mountains Megan has returned to the Mediterranean to join Christina G in delivering an exceptional experience for guests aboard. With many years of experience in the service industry, Megan prides herself on creating a welcoming and approachable environment. Her passions are travelling and skiing, among plenty of other sports.